A Partner Who
Delivers The Best
BTE Body Company creates hard-working, dependable construction equipment.
Contact BTE Body
CONTACT US
Equipping Builders for
the Long Haul
Our engineers use the best parts and superior craftsmanship to assemble the best construction equipment for the job. Our truck bodies are seamlessly joined to the chassis. This ensures longer lasting, more durable machines. We can custom build a machine to your specifications, or we can help you choose a work-ready truck that gets the job done.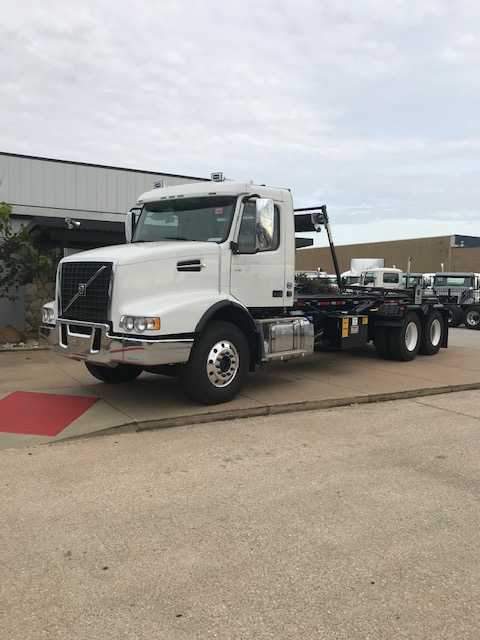 Roll-Off Hoist on Volvo VHD64B300
Engine:Volvo D11 425
Wheels:Aluminum Front / Steel Rear
VIN:4V5KC9DH5KN215996
Trans:Allison 4500 RDS-6
Tires:11R22.5
Color:White
Engine Type:
See More
Request Info
Browse Work-Ready Construction Trucks
Our work-ready construction trucks utilize the same quality parts and attention to detail of our custom builds. We've put our experience into building a fleet of construction trucks to meet your criteria. We'll be happy to help you find the truck that best meets the needs of your business. When you want a work-ready truck, you can count on BTE.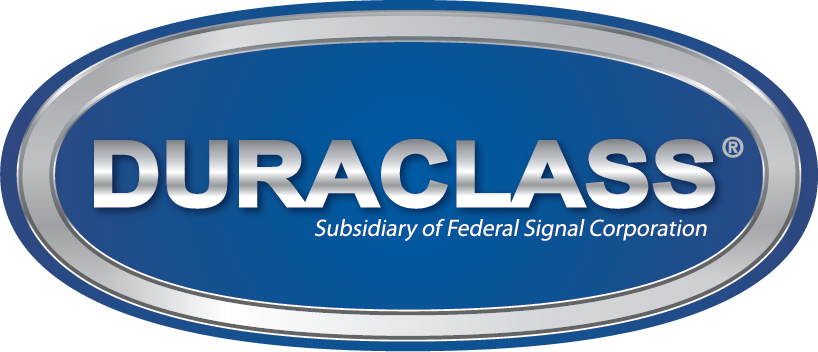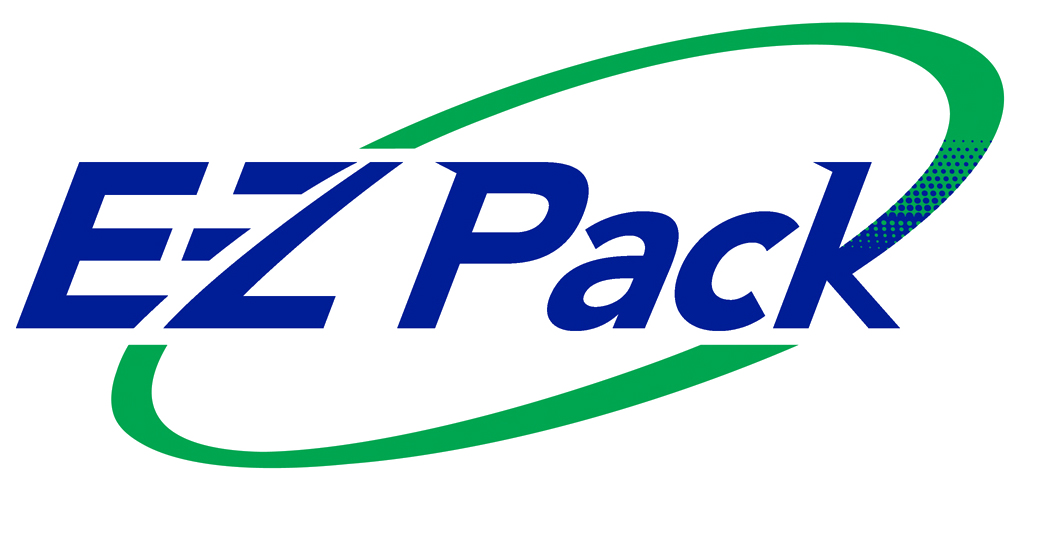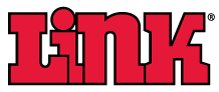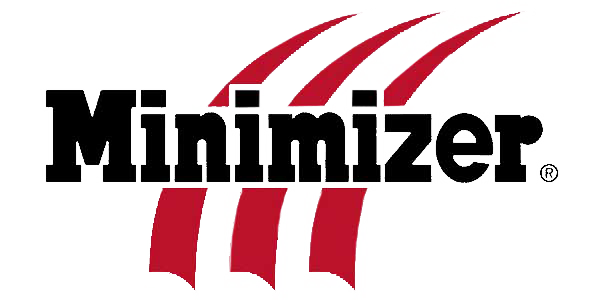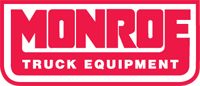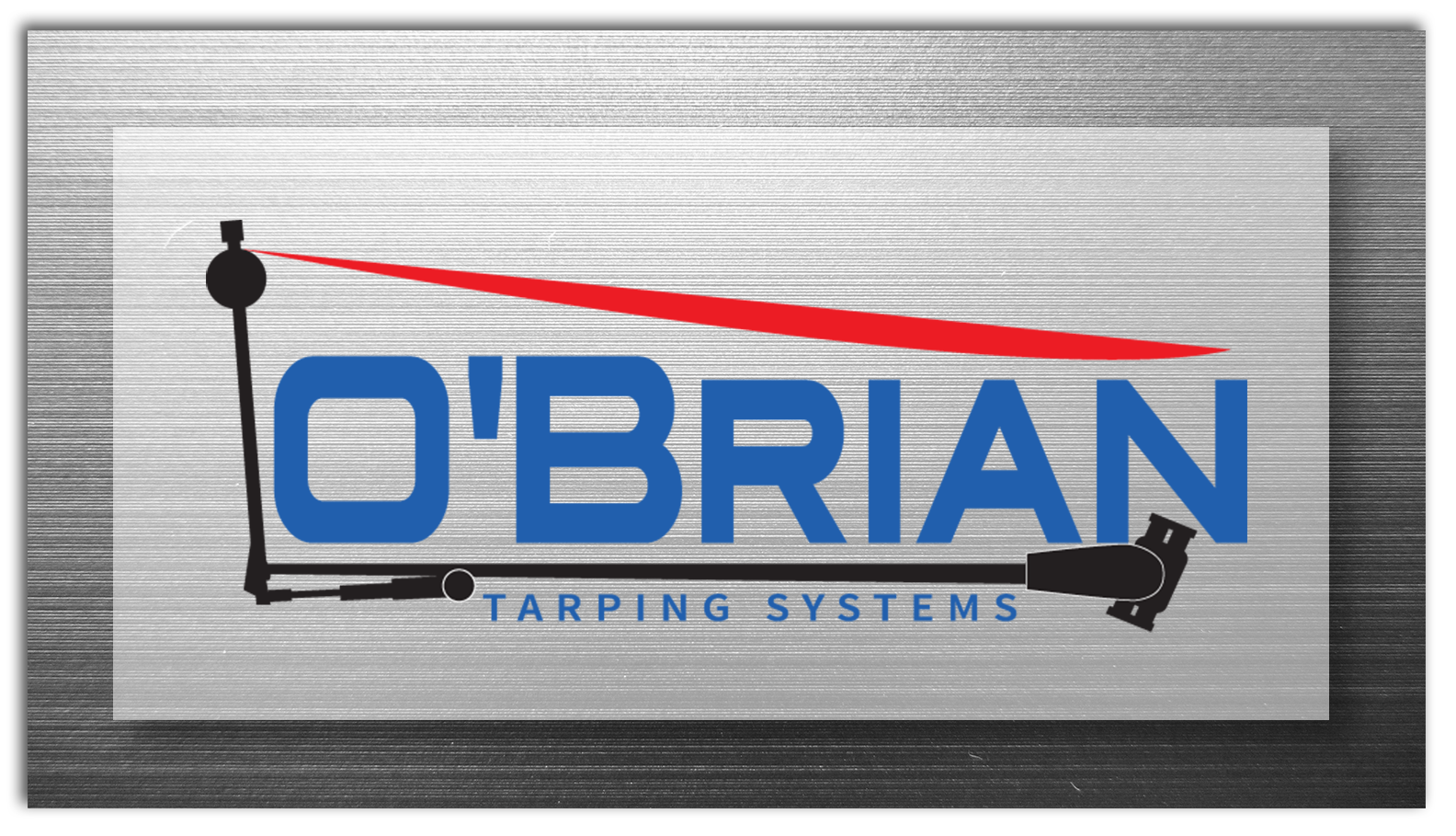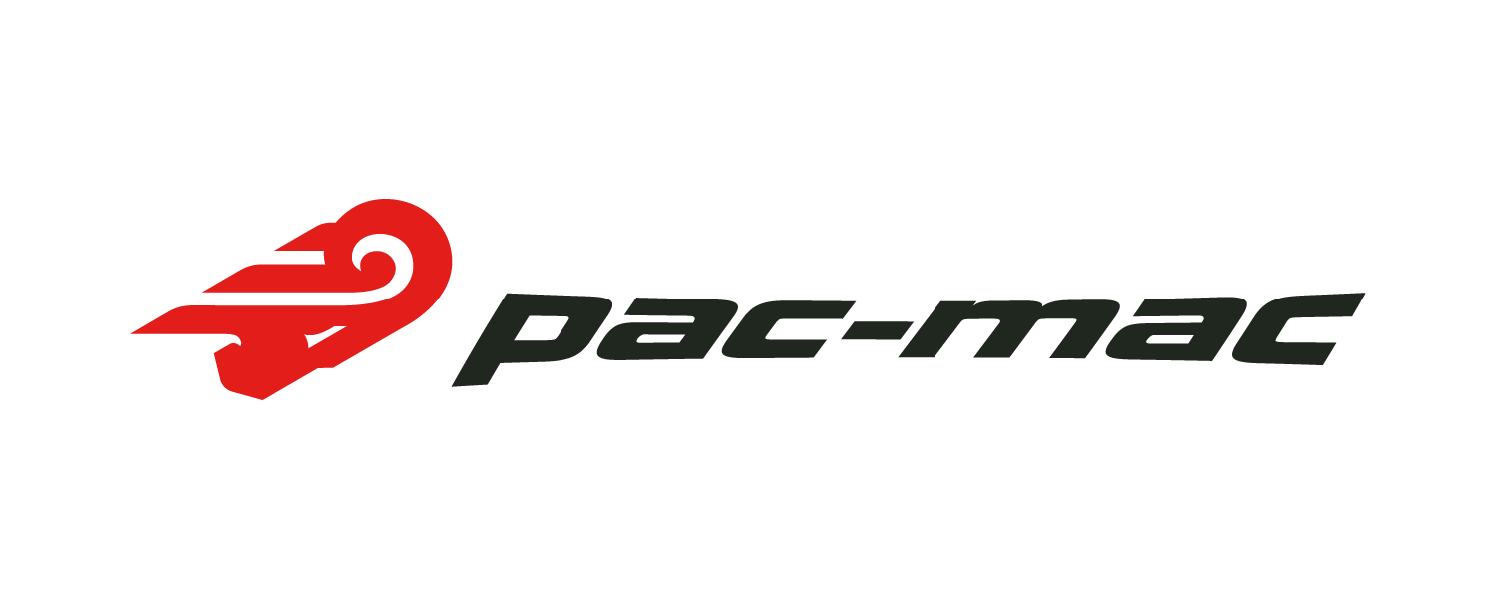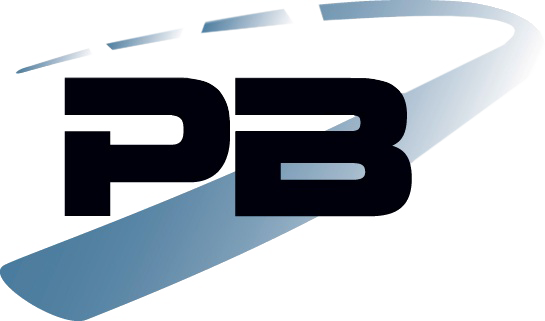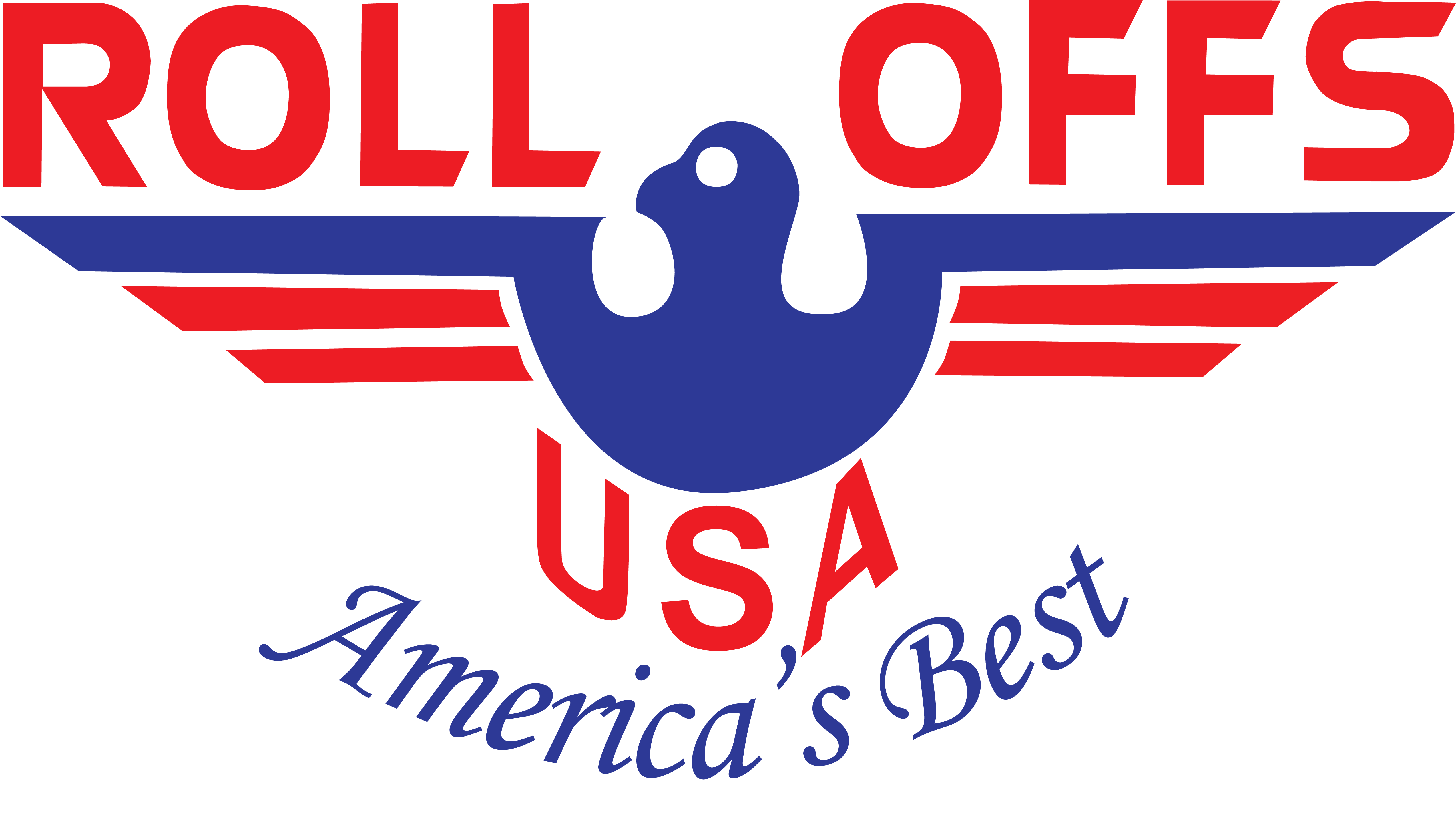 "We get our volumetric concrete trucks worked on here. They do quality work and always have friendly customer service."
- Christopher Fabian
"It is nice to work with a body builder that has an eye for detail and a commitment to getting it right."
- Corpus Christi Freightliner & Western Star
A Stronger Partnership. More
Durable Equipment.
BTE stands behind our equipment. Our engineers build machines with the power you want, and our designs will be going strong for years to come. We provide routine maintenance and repairs, and we stock the parts you need. Our focus is to keep you up and running.
Contact BTE Body