A Partner With
The Best Engineering
BTE helps you find the right concrete mixer for your business.
Contact BTE Body
CONTACT US
Concrete Trucks for the
Biggest Jobs
BTE understands the importance of your safety. We'll help you choose the truck that can handle the load and meet local regulations. Our concrete trucks have automatic transmissions and engines with plenty of torque. They can handle the highway and the unpaved conditions of the job site. We can custom build, or we'll help you find the right work-ready truck.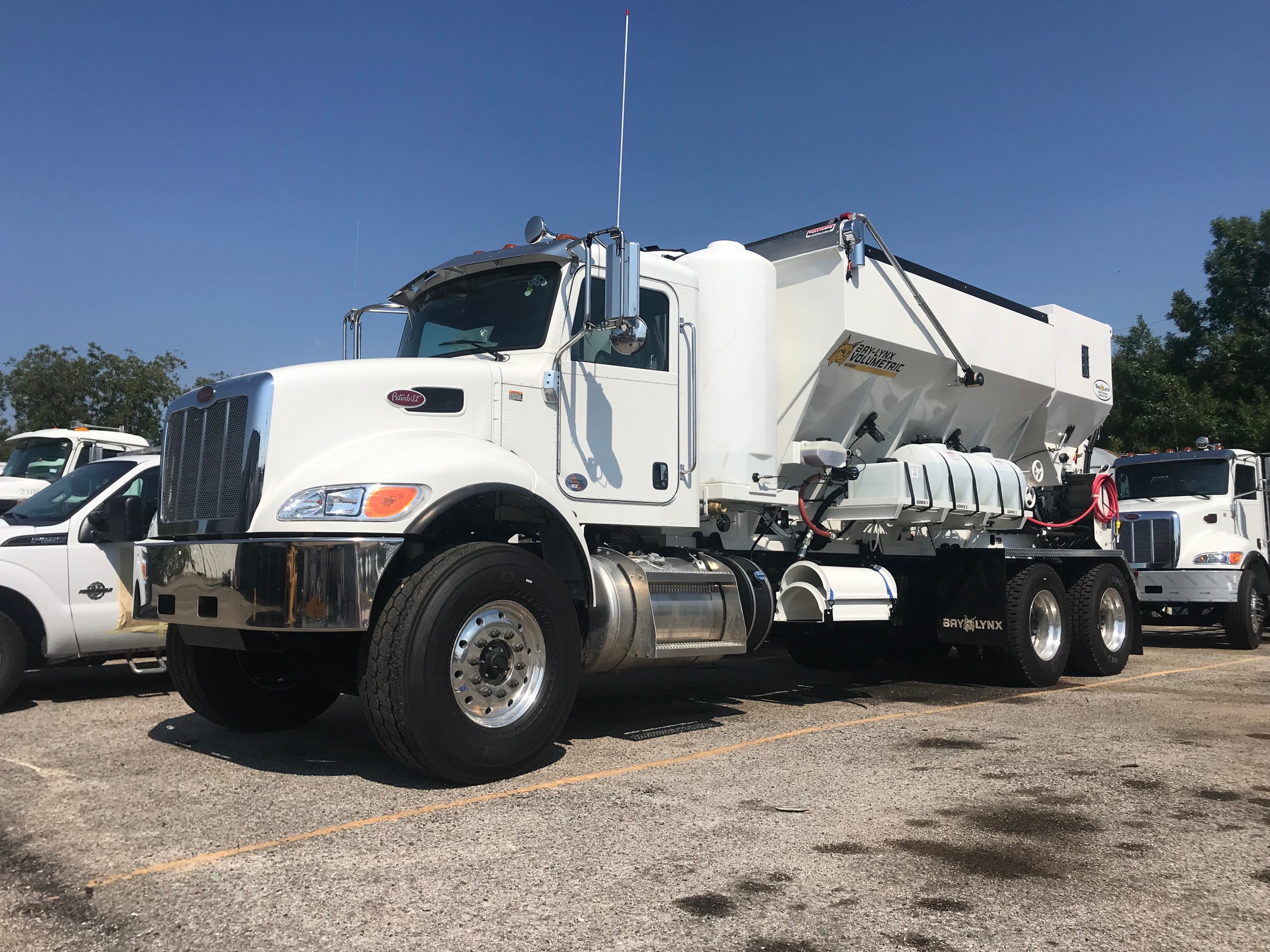 13126 PETERBILT 348 2020 w BAY LYNX VOLUMETRIC CONCRETE MIXER
Engine:PACCAR PX-9 350 HP
Wheels:Polished Aluminum
VIN:2NP3LJ0X3LM653090
Trans:ALLISON 300 RDS
Tires:11R22.5
Color:White
Engine Type:DIESEL
See More
Request Info
Browse
Work-Ready Construction Trucks
Our work-ready construction trucks utilize the same quality parts and attention to detail of our custom builds. We've put our experience into building a fleet of construction trucks to meet your criteria. We'll be happy to help you find the truck that best meets the needs of your business. When you want a work-ready truck, you can count on BTE.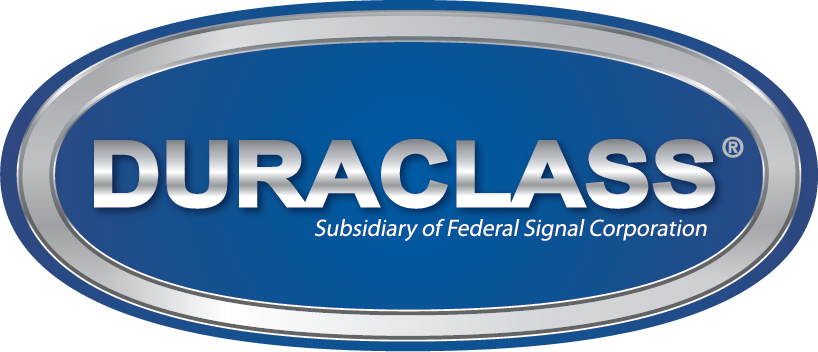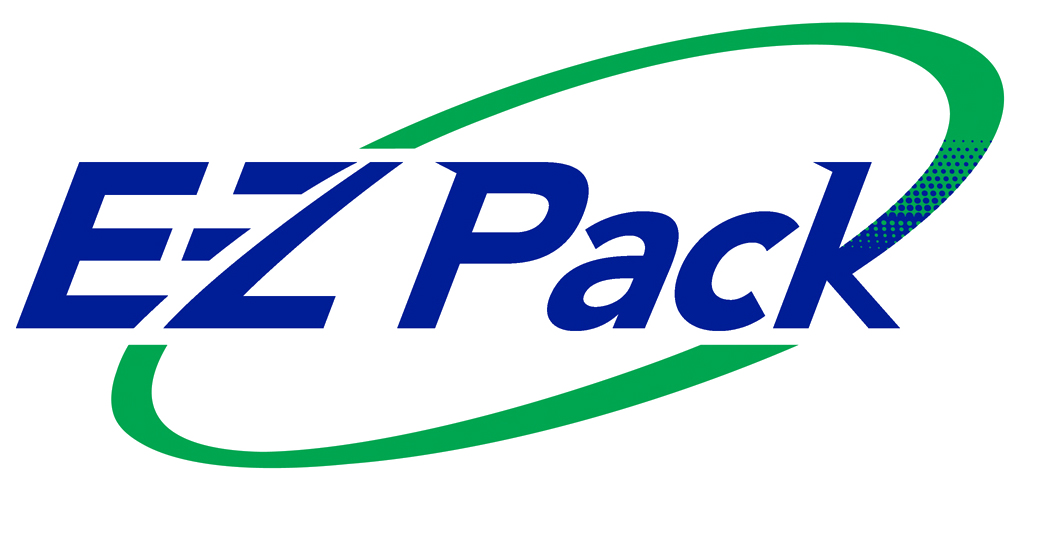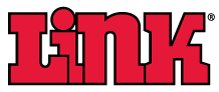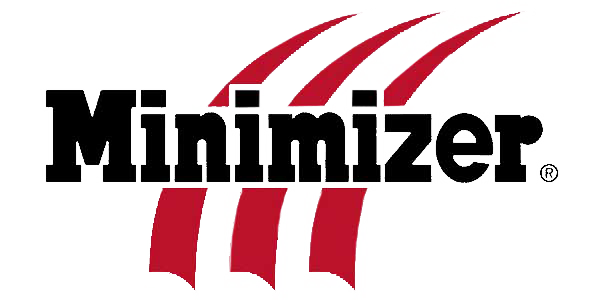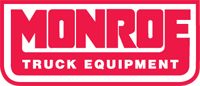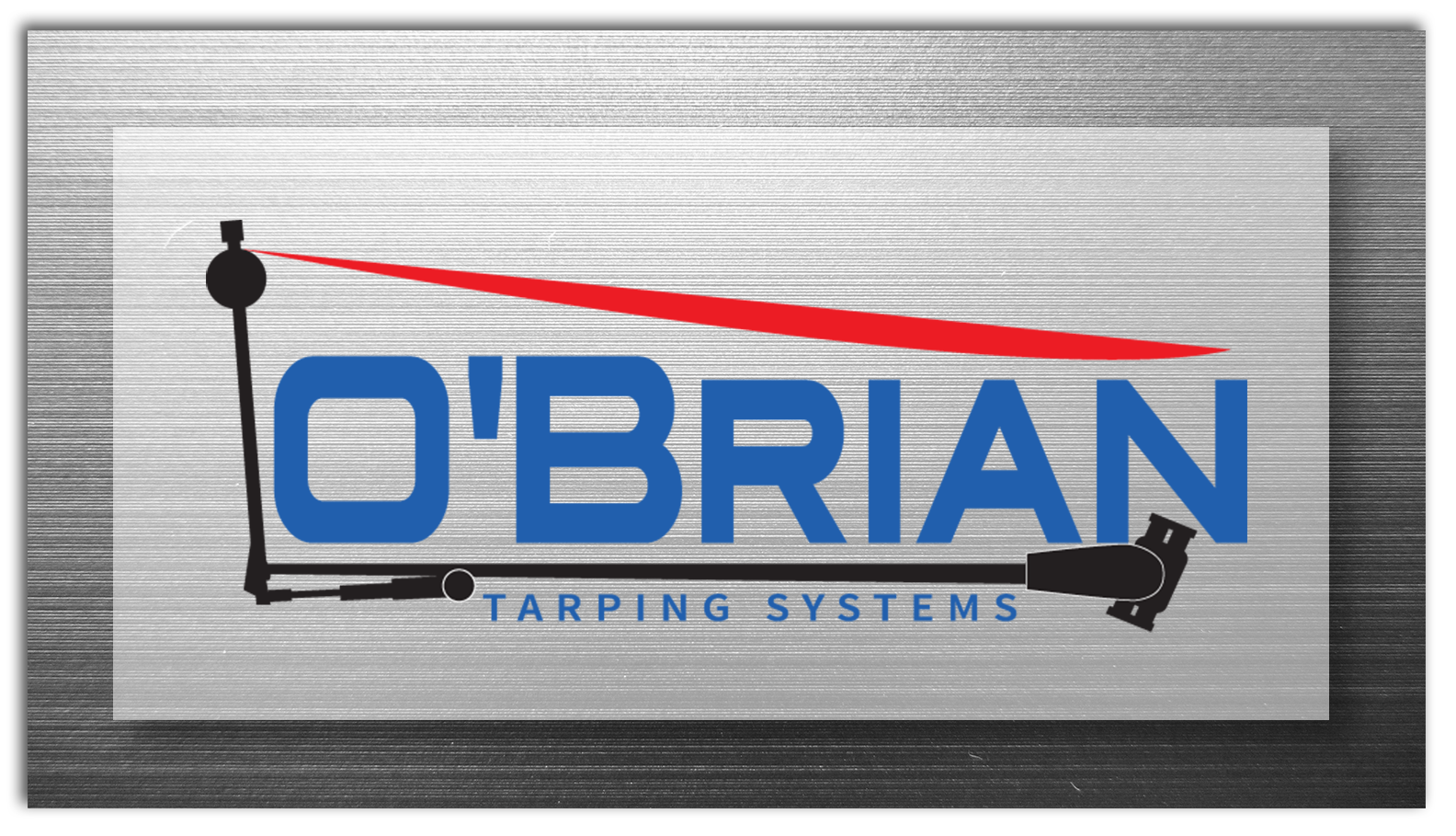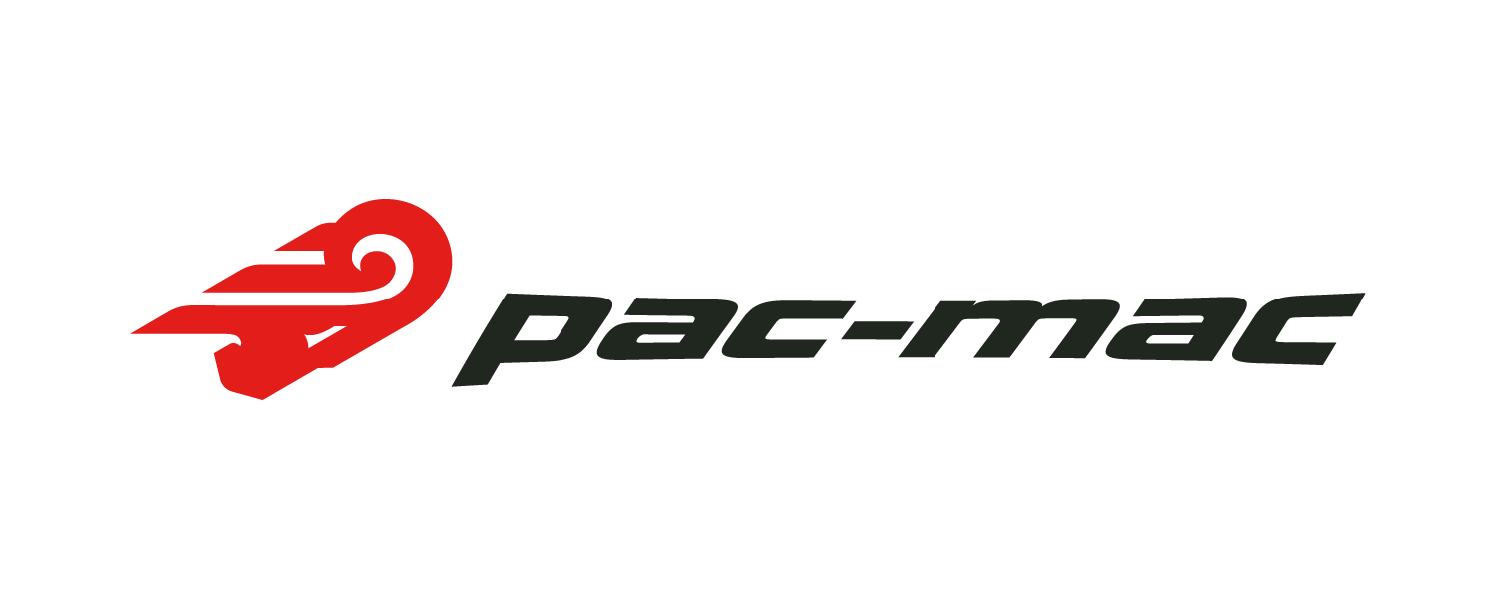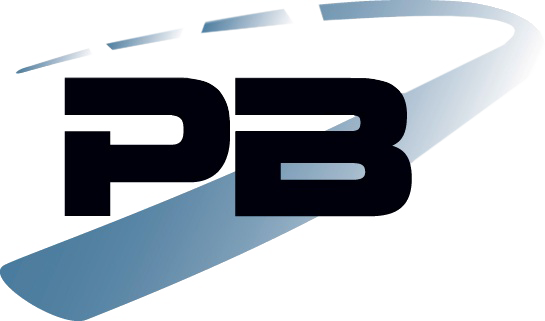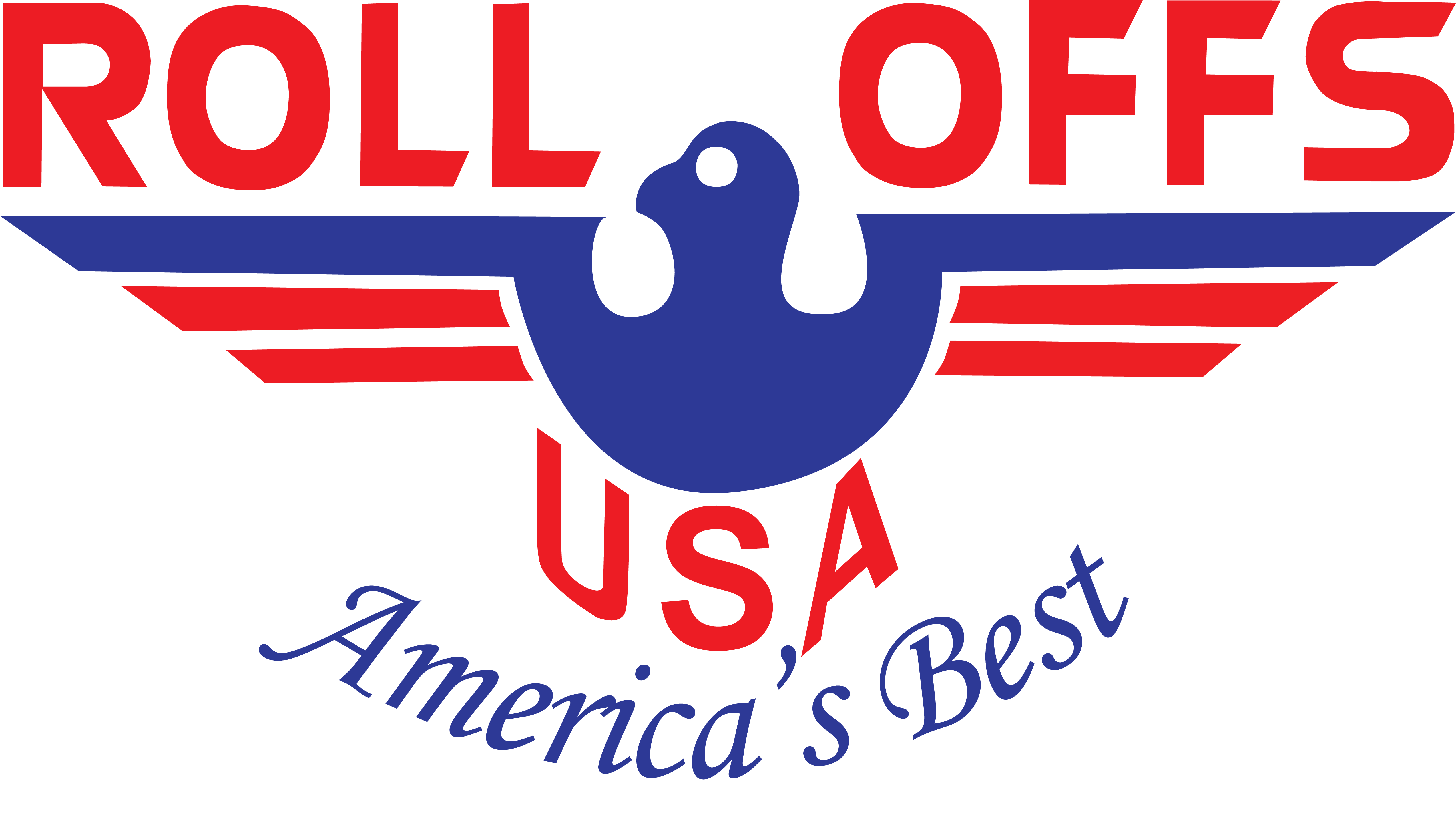 "We get our volumetric concrete trucks worked on here. They do quality work and always have friendly customer service."
- Christopher Fabian
"It is nice to work with a body builder that has an eye for detail and a commitment to getting it right."
- Corpus Christi Freightliner & Western Star
A Stronger Partnership

. More
Durable Equipment.
BTE stands behind our equipment. Our engineers build machines with the power you want, and our designs will be going strong for years to come. We provide routine maintenance and repairs, and we stock the parts you need. Our focus is to keep you up and running.
CONTACT BTE BODY